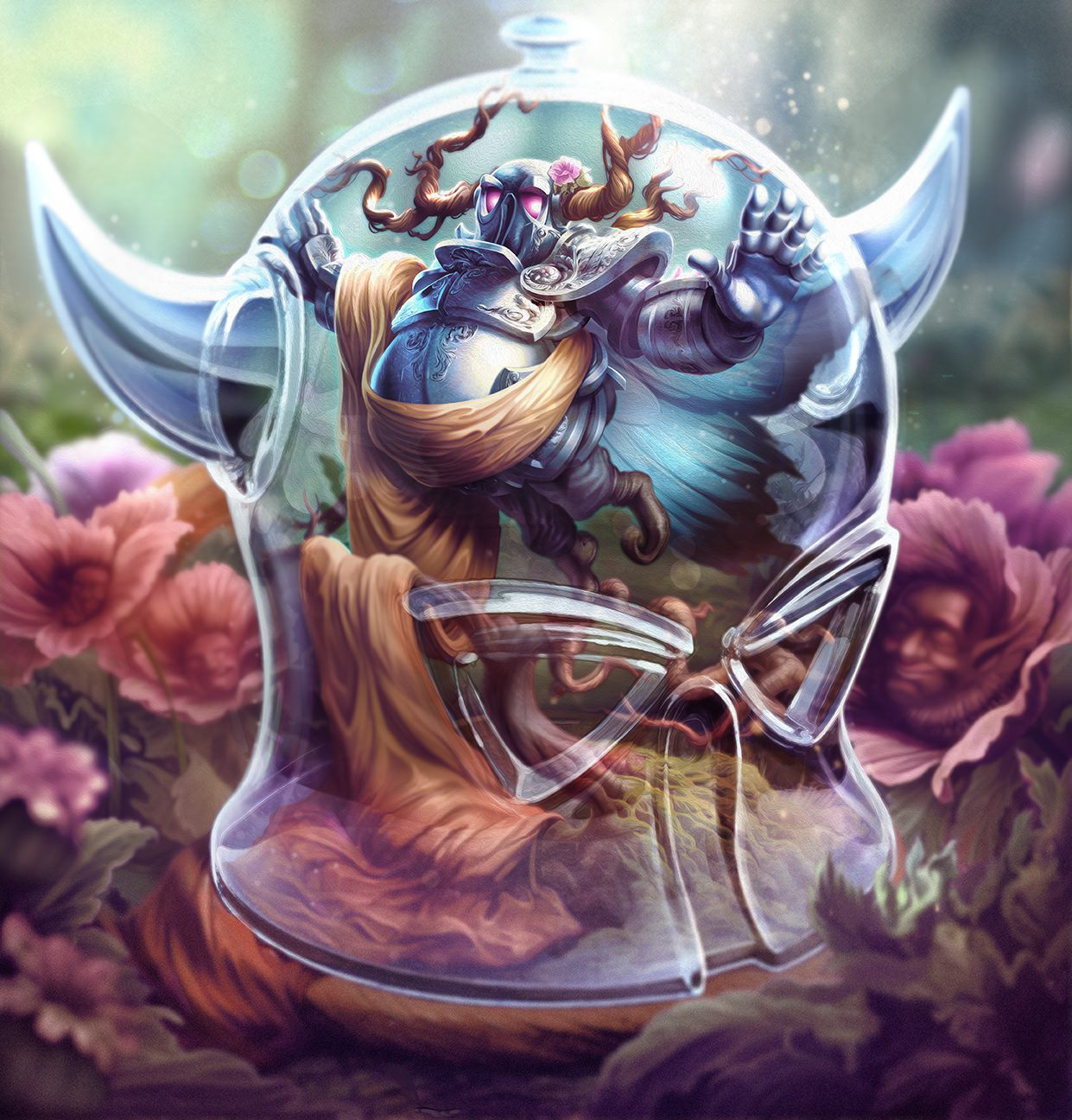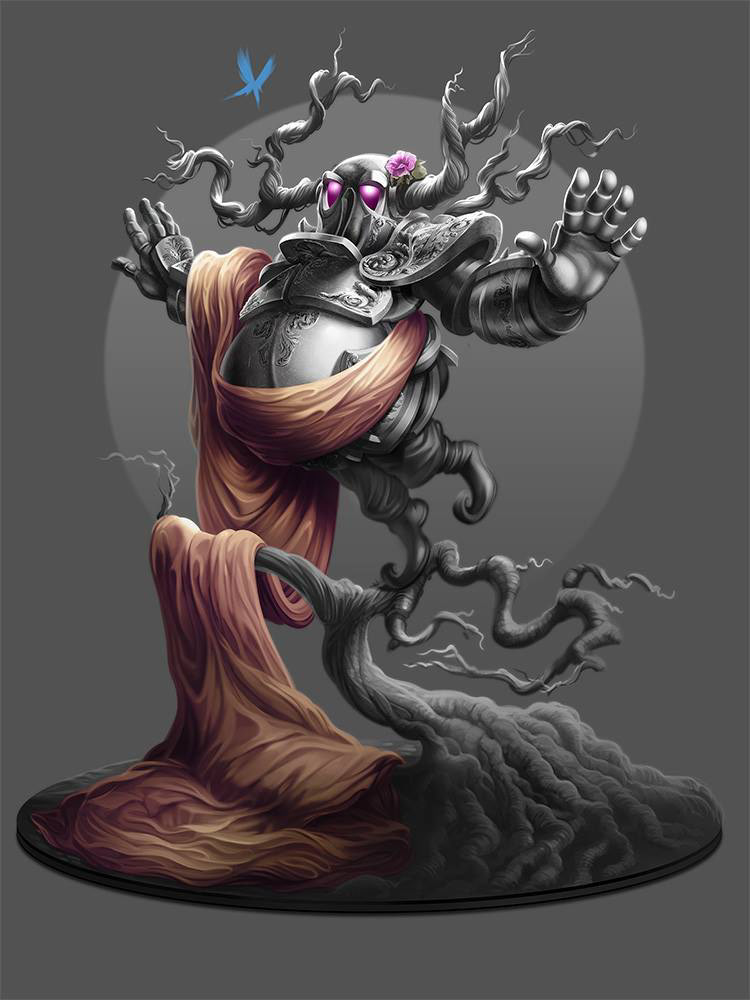 Something I did for SC that had a purpose once, but eventually became a piece of fan art; plus a color version where I just took it WAY too far! Thanks to David Mooy for his modeling help!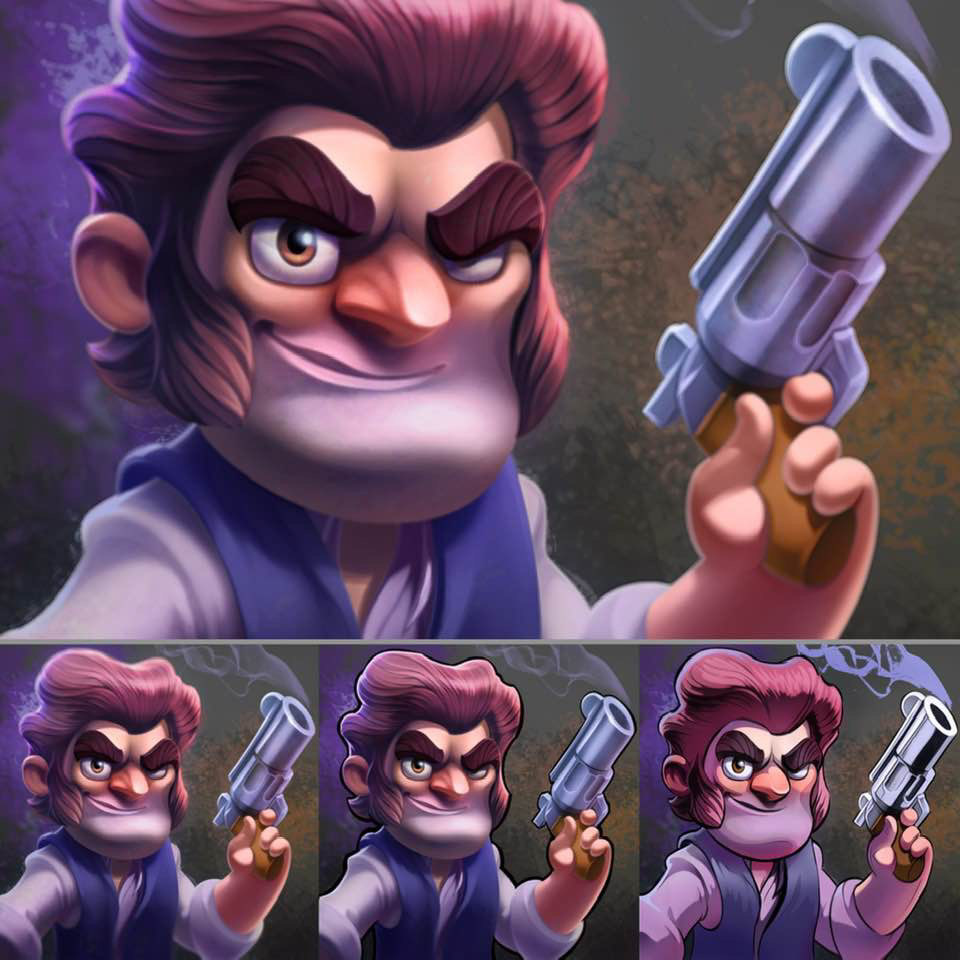 Early ideas for the up and coming BrawlStars!
Character "oil painting" for what may or may not be...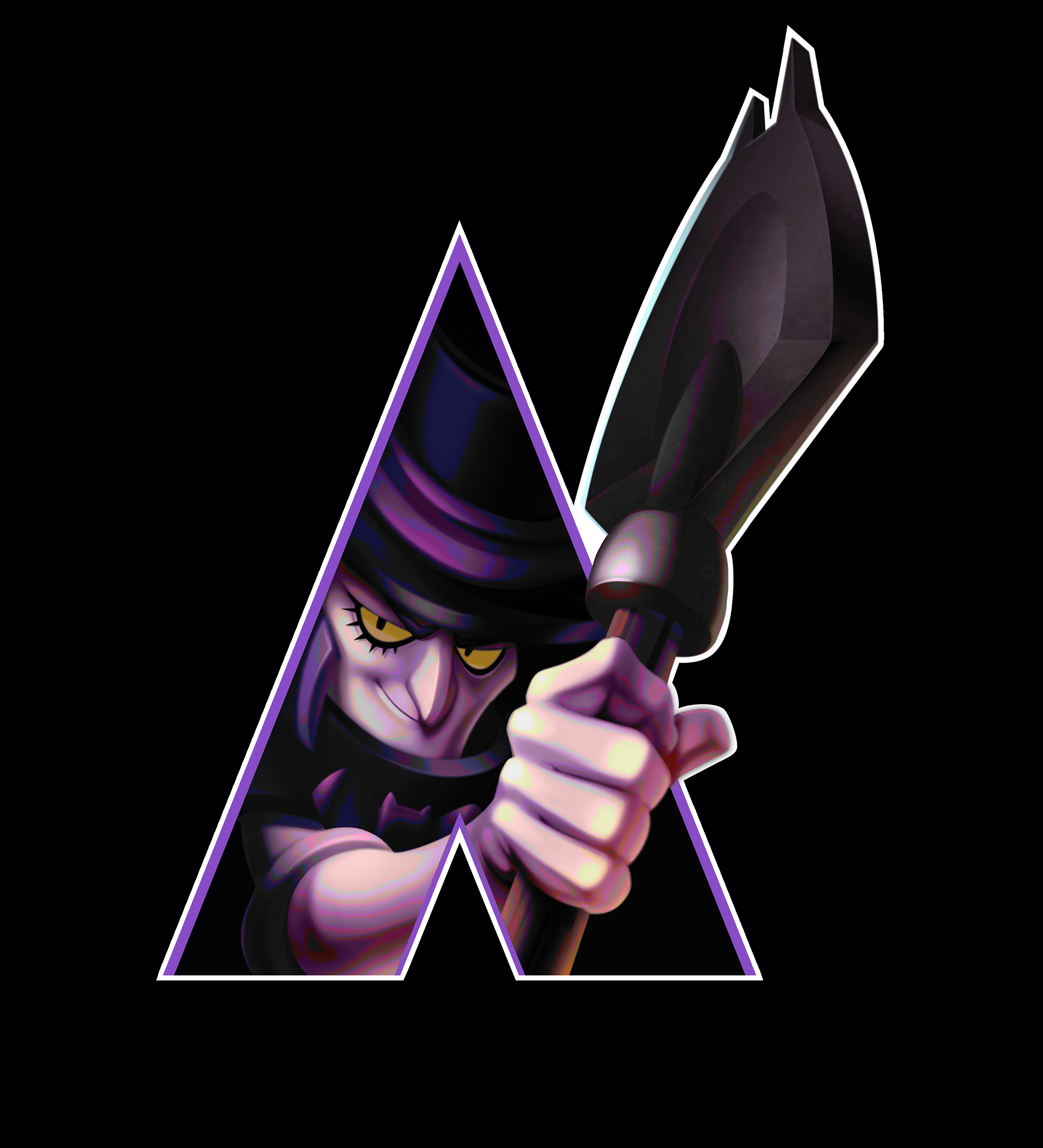 Storyteller's day Logo, Direct Ripoff from a clockwork orange logo--Mortis character designed by Paul Chambers.